Thought Leadership
How Will Amendment 3 Change Missouri?
November 10, 2022
Advisory
What Adult-Use Marijuana Means for Missouri Employers
November 9, 2022
Advisory
Missouri Votes to Legalize Adult-Use Marijuana
October 1, 2022
Publications
The New Amsterdam: Cannabis Consumption Lounges in Nevada
October 1, 2021
Publications
Is this the Year Congress Legalizes Cannabis?
Is Cannabis Lending in Your Future?
October 1, 2020
Publications
New Statutes and Regulations Bring a World of Change to Nevada Cannabis Compliance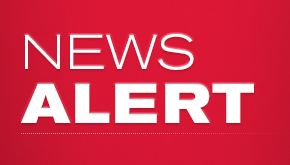 Open For Business: Illinois Adult Use Dispensary License Applications Now Available
October 2019
Publications
Legal Predictions for the Marijuana Industry
Nevada Hits Businesses with Wave of New Employment Laws
Marijuana-Related Businesses: Implications for Community Banks
November 7, 2018
Advisory
Medical Marijuana Measure Passes in Missouri
October 2018
Publications
Legal Predictions for the Marijuana Industry
October 2018
Publications
Nevada's Gaming Past Illuminates The Marijuana Industry's Future
November 10, 2016
Advisory
Voters Approve New Marijuana Laws in Eight States
Colorado Employers Can Fire Workers for Off-Duty Medical Marijuana Use