Bank Statements
Armstrong Teasdale lawyers are actively involved in the financial services and banking industry and aim to provide critical resources and insights to help those in the industry make informed decisions and stay apprised of impactful related developments.
The insights below have been compiled for information only and do not constitute legal advice or a legal opinion, and are not adequate substitute for the advice of counsel. See Disclaimer for more information.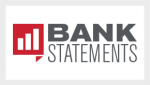 Aug. 22, 2023: Bank Merger Regulatory Guidelines: CFPB Pushes for Consumer Protection Focus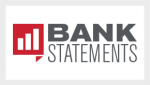 Aug. 17, 2023: CFPB's Section 1071 Final Rule: What Happens Following Enforcement Suspension in Texas?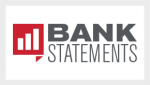 July 25, 2023: Shadow Banking Risk: Regulators Target Uninsured Funds Stored in Nonbank Payment Apps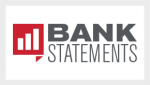 July 6, 2023: Amid Economic Challenges, Bank Regulators Issue Final Policy Statement Addressing Distressed Commercial Loan Workouts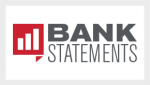 June 13, 2023: Federal Regulators Crack Down on Financial Institutions Allowing "Off-Channel" Communication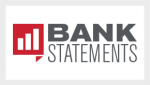 May 10, 2023: Planning for the Improbable: Tools to Protect Uninsured Bank Deposit Funds